Estimated reading time: 5 minutes
Keeping track of your millions – well hopefully you have millions – used to take up pages and pages of ledgers, checkbooks, balance sheets and loads of other paper-based financial folders.
It doesn't really matter whether you have millions or not; even if you have tens or hundreds or thousands, it is still necessary to keep track of your personal fortune in some organized fashion. If you don't then the fortune turns into a pittance.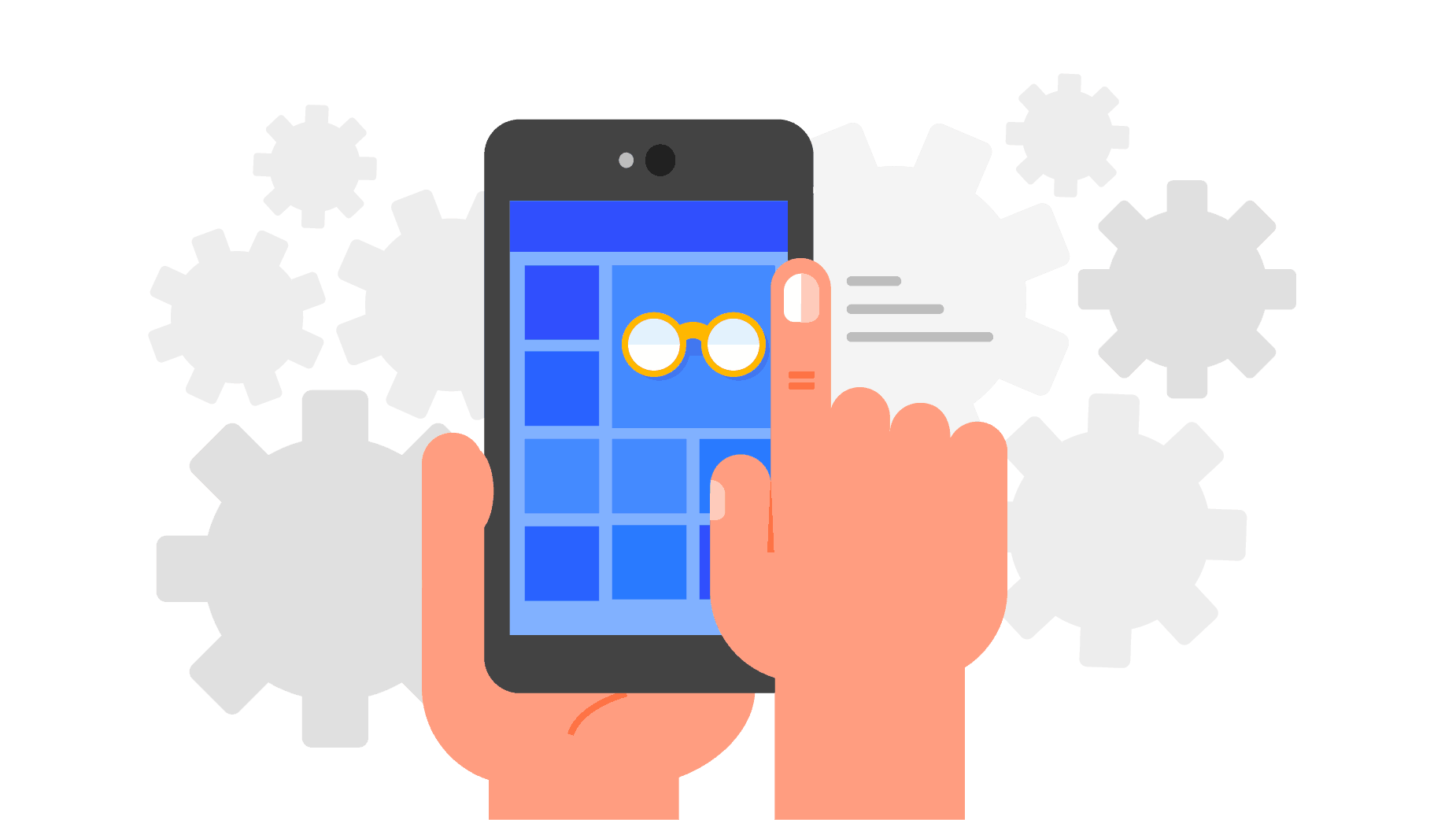 Money management has moved from paper, to spreadsheets, to really useful apps that help organize, track and access your financial world with mere clicks on a touch screen.
It doesn't matter what smart device platform you use; there are literally thousands of paid and free apps for all smart phone configurations that can help you be a successful day trader, create a family budget, manage your bank accounts, calculate tips and pretty much any financial transaction you can think of.
1) Mint.com:
Winner of the 2010 PC Mag Editor's Choice Award, the Mint.com app is a financial wizard and it's free. It helps you track all your investments, bank accounts and credit cards in a secure environment. It allows you to setup bill management, budgets, spending and savings goals, and will even send you alerts if you are exceeding those goals. It helps with investment allocation and risk management, has an IRA adviser and gives various trend analysis charts for your investments. Click here
2) Wall Street Journal:
The top financial journal in the world now has an app. The app gives you an assortment of the WSJ's print and online media beamed magically right to you smart phone.
You can access daily financial news, opinions, real-time market data, money and investing tips, the WSJ's marketplace, and setup your own financial watch list. It also has a personal journal that you can access anytime and anywhere you need it. A full subscription also allows you to download the archives. Click here
3) iCalc Mortgage Calculator:
The iCalc Mortgage Calculator app is billed as a mortgage helper, but it does more than that.
Certainly, it does allow you to put in all the mortgage information you need to figure out your monthly payments including down payment, interest, length of loan, insurance and tax costs and more. It also has calculations to figure out how your payments will change if you take out a second mortgage or if you have a variable interest rate. The app also has a car loan calculator and a tip calculator. Click here
4) Currency Exchange:
One of the biggest headaches for travellers is figuring relative costs of products in their heads while haggling with a shop keeper in some far off foreign land.
The same goes for trying to calculate exchange rates at exchange offices, ordering food, paying for taxis and any other exchange of money that happens in those exotic places. Currency exchange does the calculations for you, so if that tasty Italian Chianti has gone to your head, you won't end up emptying your wallet of Euros by accident. Click here
5) ATM Hunter:
Banks make millions of dollars a year on ATM charges from customers who don't bank with them. Everyone has at one time or another been forced to pay those $2 or $3 dollar fees for using a non-customer ATM – it's frustrating and costly. The ATM Hunter app will fix that problem, though you may have to go a bit further to avoid the fees if an ATM from your bank is not nearby. The app uses location awareness technology to find the closest no-charge ATM for you. Click here
6) TSheets Time Tracker:
The age of the time clock is long past for most people. In the good old days of clocking into work, it was easy to keep track of time you've worked.
The TSheets Time Tracker lets you track the hours you work on specific projects to make billing your clients more honest and much easier. The app is perfect for freelancers who work on multiple contracts every day. Don't under or over bill your time anymore, keep track of how much work you are actually doing and even track the time your other employees are spending on projects with this app. Click here
7) Pennies:
Honestly, who really likes making and keeping track of a monthly budget? Some highly organized people certainly do and they love it. But, when it comes to those of us less "highly organized" a monthly budget is more like sticking a fork in the leg than enjoyable.
The Pennies app makes managing your budget so easy that your dog can take control of your expenses (just watch out for an increase in Scooby Snack purchases). The app lets you deal with budgetary matters in real-time, while shopping, paying bills and spending money on popcorn at the movie theater. Click here
8) Bloomberg Mobile:
This free financial tracking app is popular with professional and amateur market investors.
The app helps you analyze the financial markets in real-time, enact trades, find up-to-date financial news and the best price quotes. It includes easy-to-read charts and market trend analysis tools. If you feel like lying on the beach upside down with a pineapple margarita in your hand while placing trades, the app uses the smart phone position sensors to change its layout. Click here
9) QuickBooks Online:
This app only works for QuickBooks users. If you happen to be one of those and want to access, update, track and work with your QuickBooks account, this app offers a range of functionality.
The app allows users to add, edit, create and email customers. It has viewable Balance Sheets and useful Profit and Loss reports. You can view bank accounts, credit card balances and even has an address look up feature with GoogleTM Maps built in. Click here
10) Coupon Sherpa:
Who doesn't like getting deals? Sadly, time constraints and busy daily schedules don't allow many people to search the Internet for the best deals or to sit around cutting out coupons.
The Coupon Sherpa app searches the best coupon deals from some of the top coupon sites on the Internet, puts them in an easily accessible and searchable app on your smart phone: no printing, no clipping, no searching required. It allows you to create a favorites list of stores and types of coupons, email them to friends and family and has an optical scanner feature you can use at the checkstand. Click here