Estimated reading time: 5 minutes
Women lead such busy lives today; between work and family life, there's seldom any time left over for themselves! These apps, however, can help them to balance their commitments and schedules a bit easier so that, perhaps, they can just fit in a much-deserved nap or a date with their favorite book!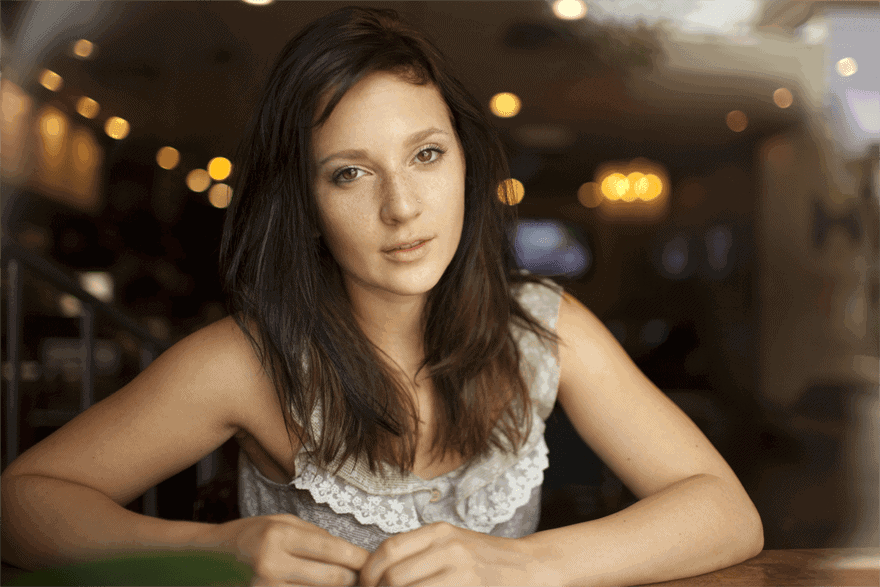 This great app can help busy moms (and sure—dads too!) find the best price for any given item in their area right from home. There's no more need to visit five stores looking for the best price. This app can steer to the best deal so you can save time as well as money when you shop for the items you need right away.
2) Ziplist

This clever app allows you to sync the grocery store lists of your family members to create an easy-to-follow master list. If you have the job of weekly grocery shopping, this app will help you to remember all the items you need and conveniently store them in your mobile phone. Additionally, you can store various lists in association with multiple stores so you'll never again forget anything you need to shop for.
This app is just downright fun as well as useful. Plug in the ingredients you have on hand and the app will shoot you some great recipe ideas whether you're home with the family or doing some last-minute entertaining! You can also use the app at the store when you see sale items and wonder 'what could I make with that?'
4) Ace Budget
Do the finances invariably fall into your lap? If so, this budget-friendly app can help you easily analyze where your money goes! It will also track your purchases so you don't have to save a bunch of receipts in your purse. It works like a digital checkbook registry—only it contains many more helpful tools for refining your budget and staying on track.
5) Smart-ICE4family

This is an essential app that can help you track important medical data and emergency numbers for your family. Not only does this app contain an alarm system that is associated with your location, it has many features that you may need during a crisis like doctors names and numbers as well as personal information that is essential for healthcare providers. Once you plug in all relevant information, you'll have great peace of mind knowing it's all available from one easy-to-find device.

If you love snapping action shots of your kids on the soccer field or in the backyard, this snazzy app has lots of cool photography filters and tools that will turn your ordinary snap shots into something extraordinary! From black and white shots to lenses for retro looks, this app is ideal for moms who love photography.

Do you have a toddler? If you are in the throes of potty-training, this app is for you! Moreover, any mom with kids might want to keep this app on her smart phone. Not only can the app tell if any nearby bathrooms have diaper changing stations, it also rates the bathrooms in the vicinity you're in. You'll never have to search aimlessly for a restroom again with a passel of kids who are in the habit of waiting until the last minute to alert you 'it's time to go.'
This handy app is ideal for helping you remember a million little things you're likely to forget! Simply record messages to yourself containing items you want to remember like a rescheduled appointment, a special sale, a chore you need to do, or a movie you want to rent. Keep track of all the ideas and dates you have easily and retrieve them each day. The app keeps you on track and allows you to remember all those important little things that are, otherwise, too easy to forget!
Try these helpful apps out and see how they enhance your life! You smart phone is a great tool, but it can be even more useful when you install these perfect apps for busy moms!