Estimated reading time: 3 minutes
Tethering, or the practice of connecting your phone to a computer and sharing its internet connection, is vital to those on the go. Because most smartphones already have an active internet connection, many people are starting to view phones as mobile access points. Many US mobile carriers have generous internet data plans, so tethering has become a viable option for those without internet while traveling.
This article will discuss the many options a user has when using an android smartphone to tether.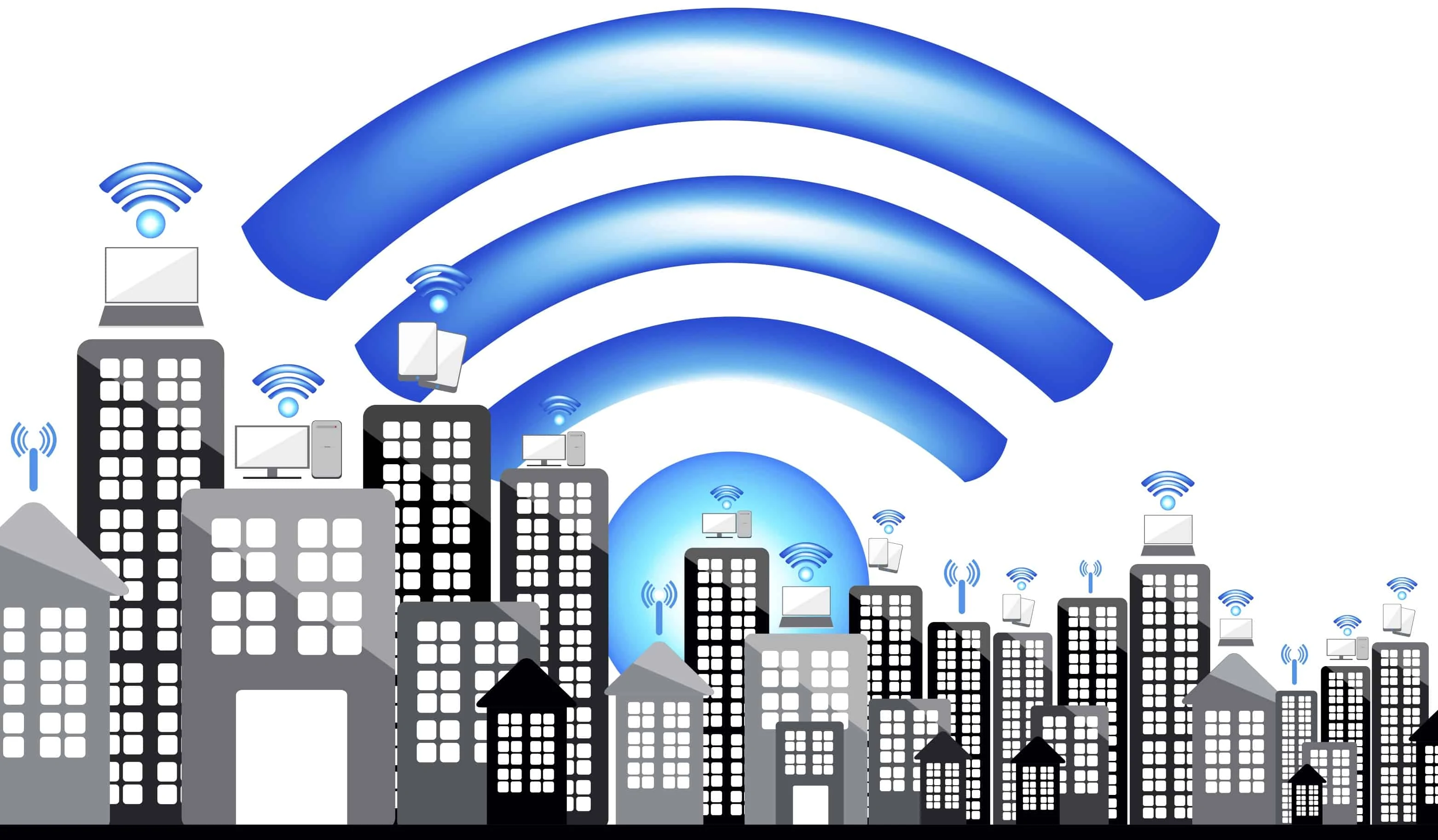 Before exploring tethering options, it needs to be said that not all carriers approve of this practice. Even though you may have an unlimited data plan, some phone carriers frown upon using your mobile phone for tethering without paying an extra fee. For example, Verizon Wireless requires customers to pay an extra $30 a month to turn his or her phone into an internet hotspot.
Therefore, it is important that users use caution when tethering a phone without a tethering plan – or your phone carrier may charge you an extra free.
With that in mind, there are several options for turning your Android phone into a hotspot. The easiest method with an app. The easiest app to work with is EasyTether. Available in the Amazon App Market, this app installs on your phone and instantly sets it up for tethering. After installing on the phone, a small application must be downloaded to the computer you will be tethering with.
Once installed, simply plug the phone into the computer and activate the app. You are now free to browse the internet using your phone's mobile data plan!
There are many apps that accomplish android smartphone tethering, including Barnacle Wifi Tether, Tether Now, and Tether for Android. All of these are available on the Android. Another method is through custom ROMs. These ROMS modify the Android system running on your phone and can add additional functionality. Some ROMS even include tethering built-in.
Because each ROM is different, you will need to consult with the ROM documentation for determining how to use internet tethering for each ROM. This method is slightly easier than installing an app because the function is already built into the system.
With new 4G technologies being introduced, wireless tethering will become more ubiquitous with users. Increased speeds will mean a user is able to watch a video on a laptop while on the road without having to pay for internet at a hotel or other location. Utilizing apps for the Android phone, internet tethering is possible for any user.