Estimated reading time: 2 minutes
Android Device Manager can track your lost or misplaced device, whether you forgot where you put it, it slipped between the sofa cushions, or someone stole it.
The app can also lock the device and wipe data remotely to protect your information. Here's a guide to setting up this app and keeping your Android device safe.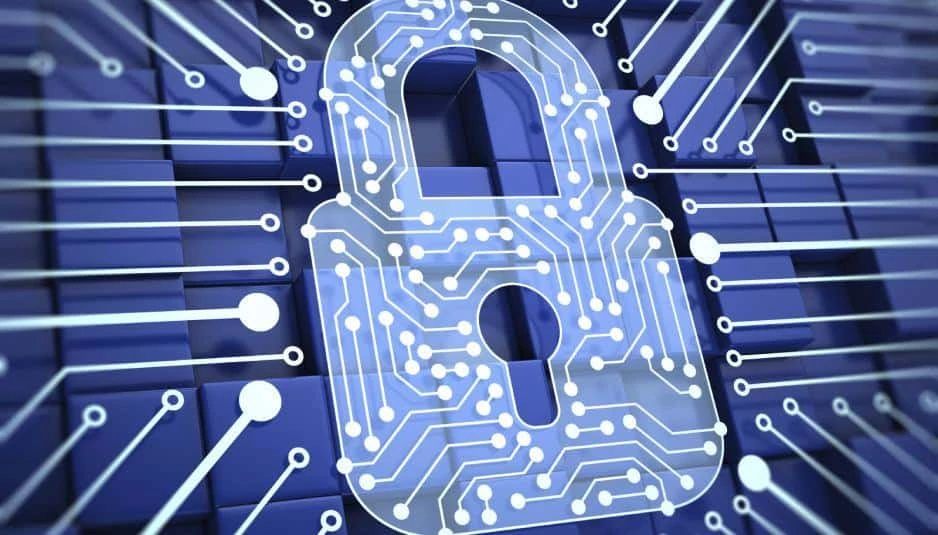 Enable Device Manager
Enable the service on all devices connected to your Google Account. To check your service status, visit the Device Manager page at android.com/devicemanager. If you are visiting the page for the first time, you will see a message asking for your permission to act as an administrator.
Once you agree and complete the process, you'll need to modify the service features on each Android device.
Set Up Your Device
To enable the service on your device, go to your Google Settings and tap Device Manager. You will see two options: Locate This Device Remotely and Allow Remote Lock and Data Factory Reset.
The second option is disabled by default — enabling it allows you to lock your device remotely and wipe all the data off it. When you set your options, you must confirm that you understand the consequences.
If you are unable to find Google Settings or you have no listing for Device Manager, you can enable options from the Security section of your Settings menu — go to Device Administrators and check the Device Manager box to switch on remote locking.
You can use the Device Manager service to remotely lock your device so that no one can make calls, read your texts or view your search history. Wiping the device removes the data permanently — when you locate your device, your texts, contacts and downloads will be gone. Wiping data is a last resort, but it's an effective way to secure sensitive information if your device is stolen.