This post is also available in:
Italiano (Italian)
Estimated reading time: 3 minutes
Android smartphones are incredibly versatile devices that allow us to stay connected, entertained, and productive on-the-go. With a wide range of features and functions, they can be overwhelming for beginners, but fear not, in this article, we will walk you through the basics of how to use an Android smartphone.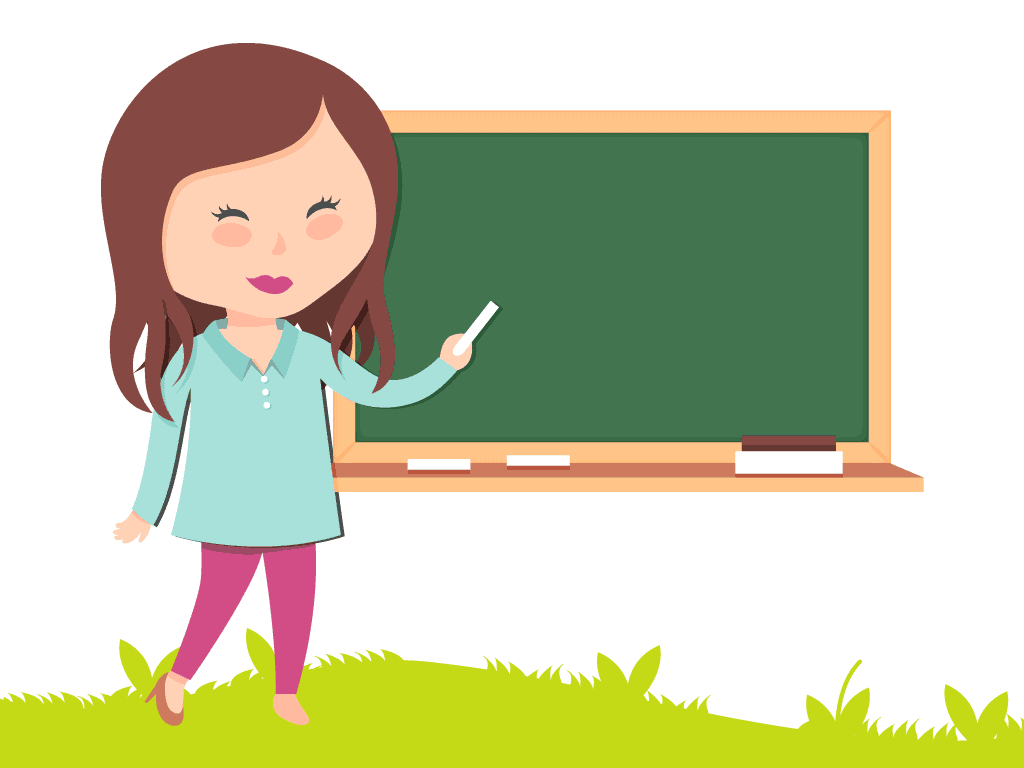 1) Turning on your phone:
The first step in using your Android smartphone is turning it on. To do this, press and hold the power button until you see the device's logo on the screen. If your phone has a fingerprint scanner, you can also unlock it by scanning your fingerprint.
2) Navigating the home screen:
Once your phone is on, you will be taken to the home screen. The home screen is where you will find all of your apps and widgets. To navigate the home screen, swipe left or right to access additional pages, and swipe up or down to access your app drawer.
3) Downloading apps:
To download apps on your Android smartphone, open the Google Play Store app. From there, you can search for the app you want to download, and once you find it, click the install button. Once the app is downloaded, it will appear on your home screen or app drawer.
4) Making phone calls:
To make a phone call on your Android smartphone, open the Phone app, and then dial the number you want to call. You can also make a call by tapping on a contact's name in your contact list.
5) Sending text messages:
To send a text message on your Android smartphone, open the Messages app and then click on the compose button. From there, enter the phone number or contact name of the person you want to message and type out your message.
6) Taking photos:
To take a photo on your Android smartphone, open the Camera app and then point your phone's camera at your subject. You can also use the front-facing camera to take selfies. Once you have taken your photo, it will be saved in your photo gallery.
7) Customizing your phone:
Android smartphones offer a lot of customization options to make your phone look and feel the way you want it to. You can change your wallpaper, add widgets to your home screen, and organize your apps into folders.
In conclusion, these are the basics of how to use an Android smartphone. With these tips, you should be able to navigate your phone, make calls, send messages, take photos, download apps, and customize your device to your liking. With a little bit of practice, you'll soon be using your Android smartphone like a pro!