Estimated reading time: 5 minutes
So you've finally decided to step in to the age of technology and buy a shiny new android smartphone! You've picked it up from the store, proudly unboxed it, and powered it on.
Now what?
Smartphones can sometimes be overwhelming for new users as they hopelessly swipe back and forth from screen to screen. However, do not fear! This does not have to be the case. Becoming accustomed to your new Android is actually a relatively easy task once you have learned your way around its functions.
"Let's get you started on becoming acquainted with your nifty new device!"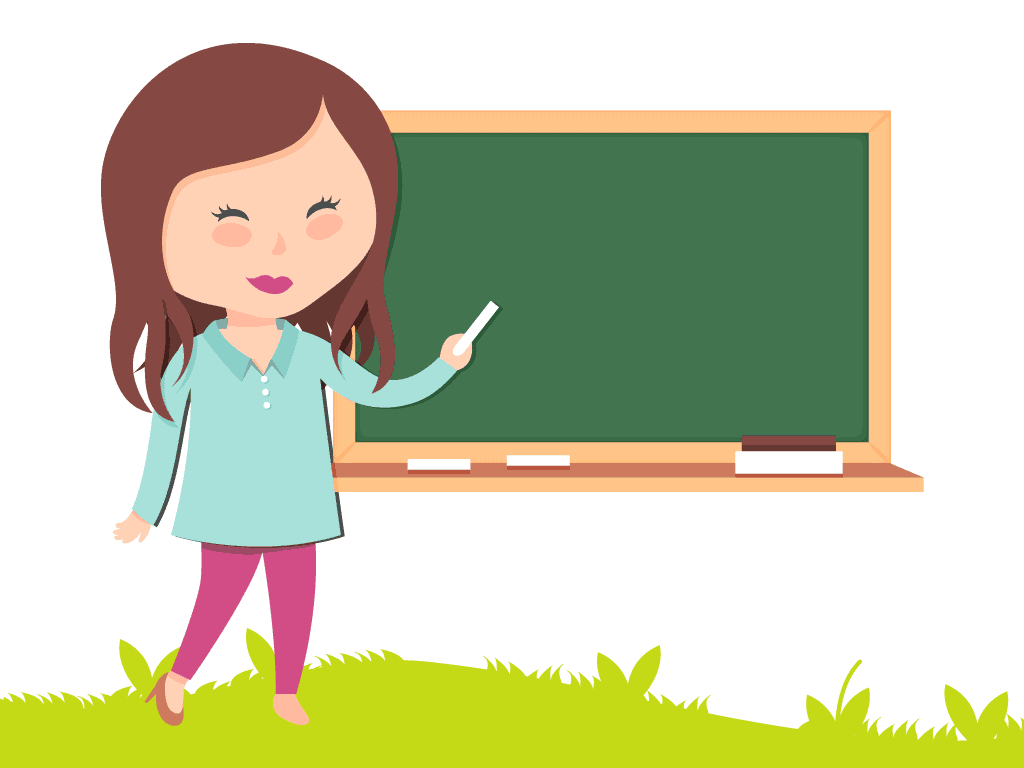 After you have powered on your device and waited anxiously through the loading screens, the first thing that you will be greeted with is your phone's lock screen. The lock screen is both a method of security and a way to keep you from accidentally pressing any buttons if the unlock button is unknowingly pressed. Depending on the manufacturer of your new phone, its lock screen may differ from others that you have encountered in the past.
Typically, there will be brief directions for unlocking your phone printed directly on the lock screen itself. For example, a Samsung smartphone will typically read "Swipe to unlock," and will unlock once the user has swiped the shaded film texture off of the screen.
More recent HTC models, however, may prove to be slightly more difficult to figure out but will easily unlock by touching the metallic ring located at the bottom of the lock screen and sliding it upwards into the space above. Once you have unlocked your phone, you will find yourself looking at your "home screen." You may decide that you would like to set up a security code for your lock screen, which, once again, is quite simple!
Simply press the menu key located at the base of your device (typically a touch key with three or four parallel lines situated on top of one another) and select the "settings" option. Once you have entered the settings menu, look for a "Location and Security" option and select it. This will bring you to a screen with further options, one of which should be "Set screen lock." Select this and follow the directions that your phone provides in order to secure your phone, but keep in mind, this code or pattern will have to be entered every time you wish to unlock your phone!
At this point, you have overcome the dreaded lock screen, entered your device and set up a personalized security system; pat yourself on the back!
Now its time to enter your "application drawer" and learn how to begin the application downloading spree that most new smartphone buyers are bound to go through. The application drawer is typically accessed from the "dock" (or bottom-most menu on the touchscreen) of your device. It will typically be represented as either an arrow pointing upwards, or a simple icon in the shape of a grid. The screen accessed through this icon is known as the "application drawer" and contains all of the apps that you have downloaded and installed to your device. Scroll through the drawer until you find an app labeled "market," and select it by touching the icon.
This will bring you to the android app marketplace where there are thousands of apps of all prices and functions available for public download. To download an app, simply search for the app you are looking for by selecting the magnifying glass in the upper right hand corner of the marketplace's home page.
Once you have scrolled through the results and found the app you are looking for, select it. This should bring up a page that describes what the application consists of with a blue "Download" button just under the search icon at the top of the screen. Once you select "Download," the next screen will present you with the permissions that app requires, which are essentially the elements of your device that the application will need permission to access in order to run correctly. Read through the permissions and If you agree to them, select "Accept & download" to begin the download and installation of the application. Your download progress can be accessed at any time by pulling down the "notifications bar" on your screen.
To do this, simply place your finger on the top border of your screen that shows the time, and slide downwards.
Once your application has successfully downloaded and installed, it will be available for use in your device's app drawer! Now that you have downloaded your first app, it's time to add it to your home screen! Press the home key on your device (typically a touch key with a small house illustrated on it) and navigate your way to the app drawer. Find the app that you have just downloaded, and hold your finger down on the icon. You will feel a small vibration and the app's icon will now follow your finger as long as you are holding it to the screen.
Some phones automatically navigate to the home screen when an app has been picked up from the drawer, while others may require you to hover the app over a box that reads "move to screen." After you have entered the home screen, simply drop the app where you want it and a shortcut will be created for convenient access!
The app is now available both your home screen and app drawer alike. Along with adding app shortcuts to your home screen, you can also add various other functions by holding your finger on an empty space to bring up a menu with multiple options. This menu allows you to add widgets, folders, and more to your home screen for quick phone navigation.
See! That wasn't so bad!
A smartphone is an extremely practical device that you will most likely end up using for far more than you ever would have expected. Android is a highly efficient and customizable operating system that is an excellent choice for any demographic of smartphone buyer. Browse the app market and experiment with your phone's settings to gain a familiarity with the device that you have selected.
Congratulations, you have just taken a vital step into the Information Age!