Estimated reading time: 3 minutes
Mobile data sharing occurs when a certain device shares or transfers its internet connection to another device. This particular feature is included in many different mobile platforms such as Windows Phone 7, iOS and Android. Furthermore, mobile data sharing can be accomplished through various ways or methods.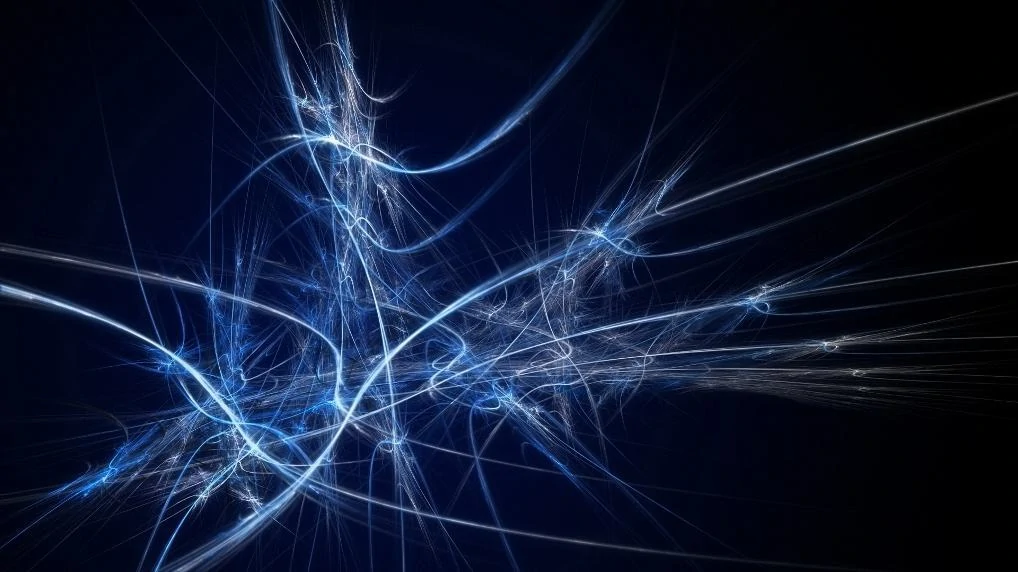 This tutorial will teach you how to share the mobile data connection of your Android phone.
Step One: Check the OS version of your smartphone. This method will not work on smartphones with OS versions that are older than Android 2.2 Froyo.
Step Two: Activate your phone's internet connectivity. You could connect via Wi-Fi, LTE or 3G. Do keep in mind that standard rates will be applied as soon as you start connecting to your network. Rates may vary per carrier.
Step Three: From the home screen, press the Menu key then go to Settings. You will then see a list of options. Press or tap the option for Wireless and Networks.
Step Four: Go to Tethering and Portable Hotspots then choose whether you want to share your connection via USB or via Portable Wi-Fi Hotspot.
If you choose to connect via USB, you need to connect your phone to the other device (laptop, tablet, etc.) via USB data cable. After you do this, tap the option for USB tethering. This will automatically share the internet connection that you're getting from your device.
If you choose to share your connection via Wi-Fi, just select the option for Portable Wi-Fi hotspot. Wait for a few seconds then click the Internet Access icon on your laptop. Find the connection from your Android device then click Connect. The name of the new connection will usually appear as "AndroidAPxxxx" but you can change the name by going through your phone's Portable Wi-Fi Hotspot settings.
Step Five: Test your internet connectivity. Open the browser of your second device and try to load your favorite blog or site (ex. Google.com). If the website loads without any error then you have successfully activated the mobile data sharing feature of your Android smartphone.
Reminder: Other carriers may block your phone's ability to tether. If ever your device fails to detect the new connection that you have established using your Android device, try to reboot your phone and redo all the steps starting from step two to step five.
Sharing your Android phone's mobile data connection is a good alternative especially when you are in a place where there is limited or secured Wi-Fi.
Plus, tethering is way more convenient than having a bulky USB dongle.