This post is also available in:
Italiano (Italian)
Estimated reading time: 3 minutes
Android phones are praised for their customization capabilities. If you are a part of the growing Android user base, you should understand the endless opportunities Android offers for customization.
Nearly every aspect of the Android operating system is customizable. From the application launcher to the home screens, and even the lock screen: you are in complete control of your Android phone.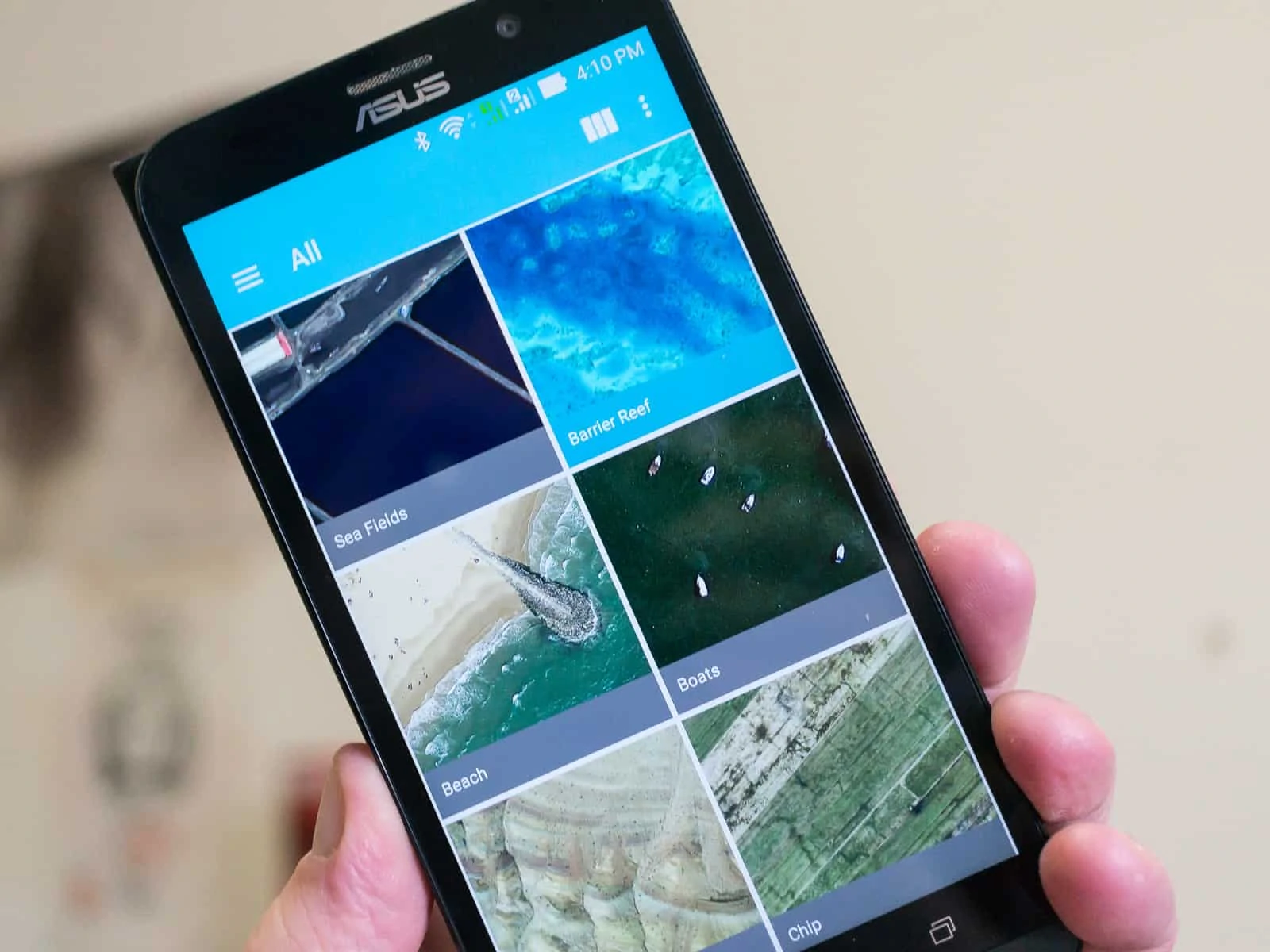 The easiest way to customize your Android phone is with a new background. These can be found all over the internet and are easily changed on the phone.
For most Android phones, this can be done by pressing and holding on the home screen and then pressing "Wallpaper" on the menu that pops up.
Be sure to check what wallpaper size works best for your phone, as each screen size is different and some distortion may occur if you use an image that is too big or too small.
If you are looking for more a more customized and versatile solution, you can customize your Android application launcher. There are several different apps available to you for customizing the application launcher. For example, Go Launcher is one of the most popular and versatile application launchers. This launcher gives you the ability to customize your home screens and allows you to install custom themes from the Android Market. Go Launcher also provides its own widgets, granting you more customization opportunities. Another popular launcher is ADW Launcher.
Like Go Launcher, this application gives you the same ability to customize your home screens and application launcher. Custom themes are also available for this launcher. Moreover, if you want to customize your Android even further, you may use custom icons that can be downloaded from various theming communities on the internet.
The lock screen is the first screen you see when you power on your phone. What most users don't know, however, is that a custom lock screen can be created with no effort at all. The best app for a custom Android lock screen is Widget Locker. This app is available on the Android market and works on most Android operating systems.
Once Widget Locker is installed, you can download custom lock screen themes that give you complete aesthetic control over your phone. Additionally, the Widget Locker allows you to put custom widgets on your phone's lock screen.
With these widgets, you can have a custom clock or an SMS notification button right on your lock screen. The Widget Locker application allows you to customize your lock screen to your liking.
If you are an Android enthusiast, you can also install custom ROMs onto your phone. With a custom ROM, every aspect of the phone is customized. A new ROM is able to change menu colors, the dialer interface, and add new options for customization.
With a custom ROM, your Android phone will become unique and grant you complete customization control. Overall, there are many options for customizing your Android phone.
From custom wallpapers, to launchers and lock screens, there are numerous areas for users to customize. With all of these options, your phone can become uniquely yours.