Estimated reading time: 3 minutes
Remote access to your PC can be extremely useful, especially when you need to open a file located on your computer while you are away from home or the office. It will also come in handy if a friend asks for your help, as giving directions for complicated tasks over the phone can be a hassle. If you own an Android phone, you can use it to connect to any PC you want and access the files and programs on it. Access to your computer from your Android phone can be set up in just a matter of minutes.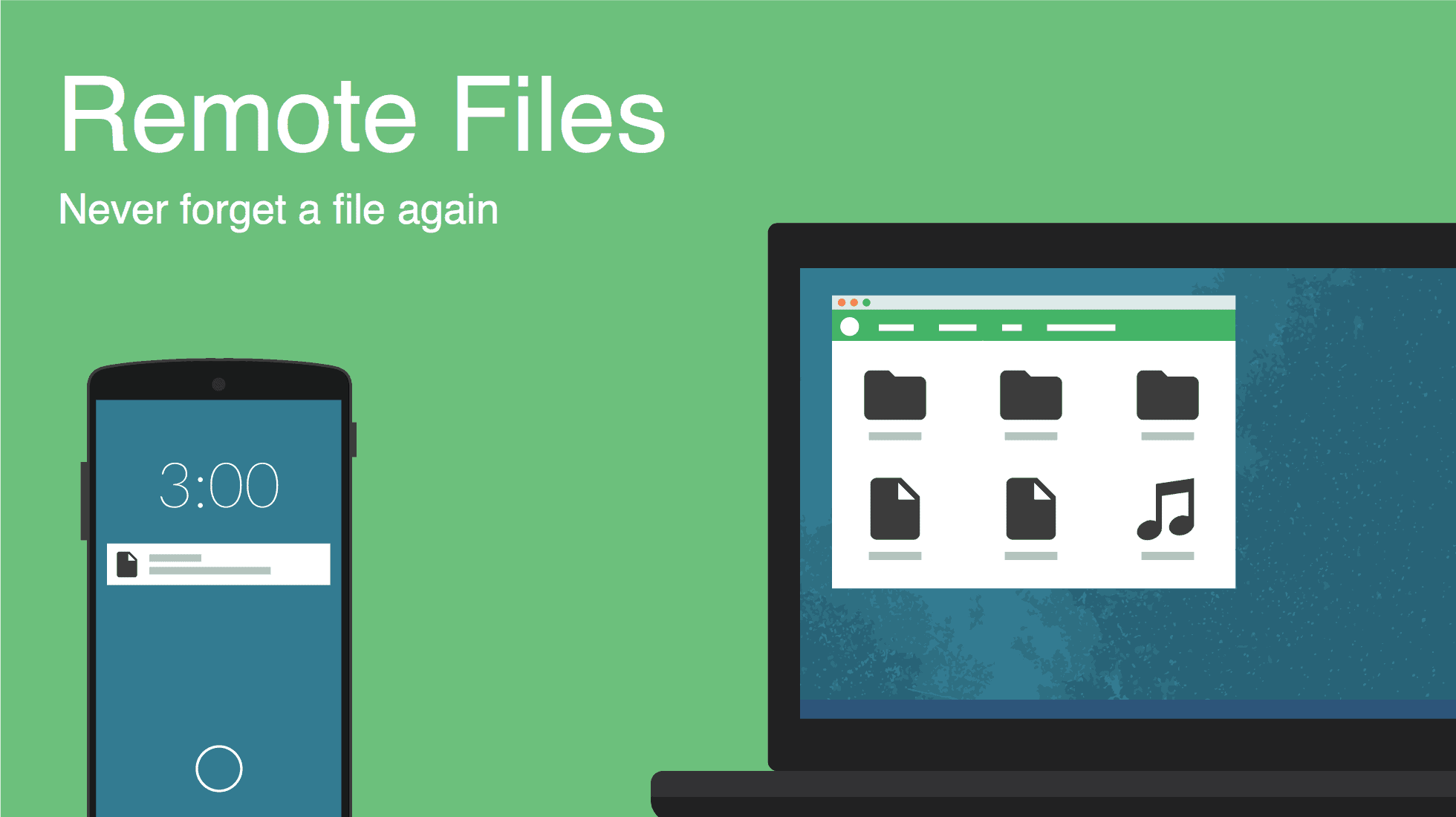 First of all, you need to download and install a remote assistance application, such as TeamViewer or RemoteDroid, on both devices. Make sure that the application you choose has a mobile version and that you are using the correct version on each device. Once the installation process finishes, you will be provided with your computer's identification details. Take note of this information because you will need to enter it every time you attempt to connect to your PC. This serves as a security measure that will prevent unauthorized devices from gaining access to your system.
When connection is established, your desktop menu will appear on your phone screen. You can use your phone's touchscreen feature to navigate and open files. Keep in mind, however, that the computer you are trying to access must be switched on. The amount of control you can gain over the PC varies depending on the application you are using. In most cases there are limitations regarding the tasks you can perform during a remote access session.
For example, some applications may allow you to open, edit, and remotely print documents, or even transfer them on your Android phone, but most applications do not support audio or video files. If you want to access your music, movies, or other media files from your mobile, there are a few applications, such as Gmote or Xtralogic Remote Desktop, that support most audio and video file types.
It is important that you input the correct information during the installation, otherwise you may not be able to access your multimedia files. These applications may also allow you to choose whether you want the files to play on your computer screen or on your mobile screen. Therefore, you can use your phone as a remote control for your PC. Finally, you can synchronize folders between the two devices for faster access to your files.
In a similar fashion, you can connect to your PC using a tablet. Compatibility may be an issue if you are using an iPad since most applications have been designed exclusively for Windows. You may also notice slight differences in applications developed for iPad from their Windows counterparts.
For example, the image quality will be significantly lower if you try to play movies or game files located on your PC. In any case, read the developer's instructions before you perform the installation and create a restore point to which your system will return in case an error occurs.