Estimated reading time: 5 minutes
Modern society has made it easy to become decadent and forget the need to be strong for this and future generations. That is why one needs to show the new generations that they can live happy healthy lives in a fast-paced world. Here are a few of the highest rated and most effective free fitness and diet applications for iOS and Android to help achieve a healthier lifestyle.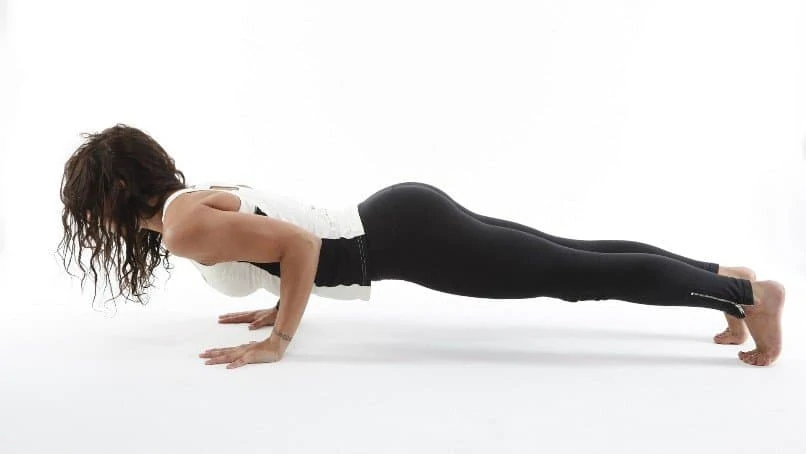 1) Nike+
Nike has been a pillar of the fitness community for years, so it only makes sense that they would invest in a free app to help people gain control of their bodies. The Nike+ Training Club consists of over 100 different workouts for beginners and veterans. Each workout is complete with a video tutorial so any user can effectively use Nike+ to the maximum potential. Click Here
2) Fitnet
Another app that can help is Fitnet. This app puts a Smartphone's camera to good use by enabling the user to watch the exercise experience. It will alert the user to ways to improve and also provide feedback so the user can have a personal experience that resembles using their own personal trainer. Click Here
3) Endomondo
A new app for both iOS and Android, Endomondo begins with a test that shows the users specific stage of fitness and then suggests forms of exercise that are appropriate. This app is built to motivate. It keeps track of personal records and alerts the user when levels of fitness are achieved or exceeded. If personal records are inadequate, there is also a community connected to the app that one can compete against to make higher scores. Click Here
4) Strava
Many running apps exist, but few also take cycling into account. Strava Cycling and Running does this. Strava is not only focused on individual fitness, it also strives to connect cyclists to each others by adding unique challenges, such as a competition to see who can capture the best photo, which can be used to add motivation to the workout. Click Here
5) MyFitnessPal

Fitness is an important part of a healthy life, but nutrition is equally so. The MyFitnessPal app helps count calories and log meals with minimal effort. This app also can show the user understand what they are doing right and wrong with their diet. This app would make a helpful addition to any of the other fitness apps listed. Click Here
6) OpenTable
Before a meal is recorded, the right food needs to be found, and OpenTable can do just that. OpenTable can help the user find the right restaurant in the user's price range. Not only does the app help find the right place to eat, but it can help set reservations for those special nights. Click Here
7) Kitchen Stories

If going out to eat adds too little excitement, then the Kitchen Stories app can create an adventure in the kitchen. Kitchen Stories gives detailed instructions, alongside pictures, to help craft any of the healthy meals listed. There is detailed nutritional information to help the decision process, along with information on how difficult the recipe is and the time necessary to make it. Click Here
All of these iOS and Android apps can help start the journey to greater fitness. These apps can help make each day an adventure and show new generations that a fit and healthy life is possible, even fun.