The idea of buying a new tablet definitely sounds exciting. However, you shouldn't let your excitement overrule your ability to make smart choices. After all, what you want is a tablet that will truly meet your needs.
Speaking of which, here are some important factors that you should consider before buying a new Android tablet.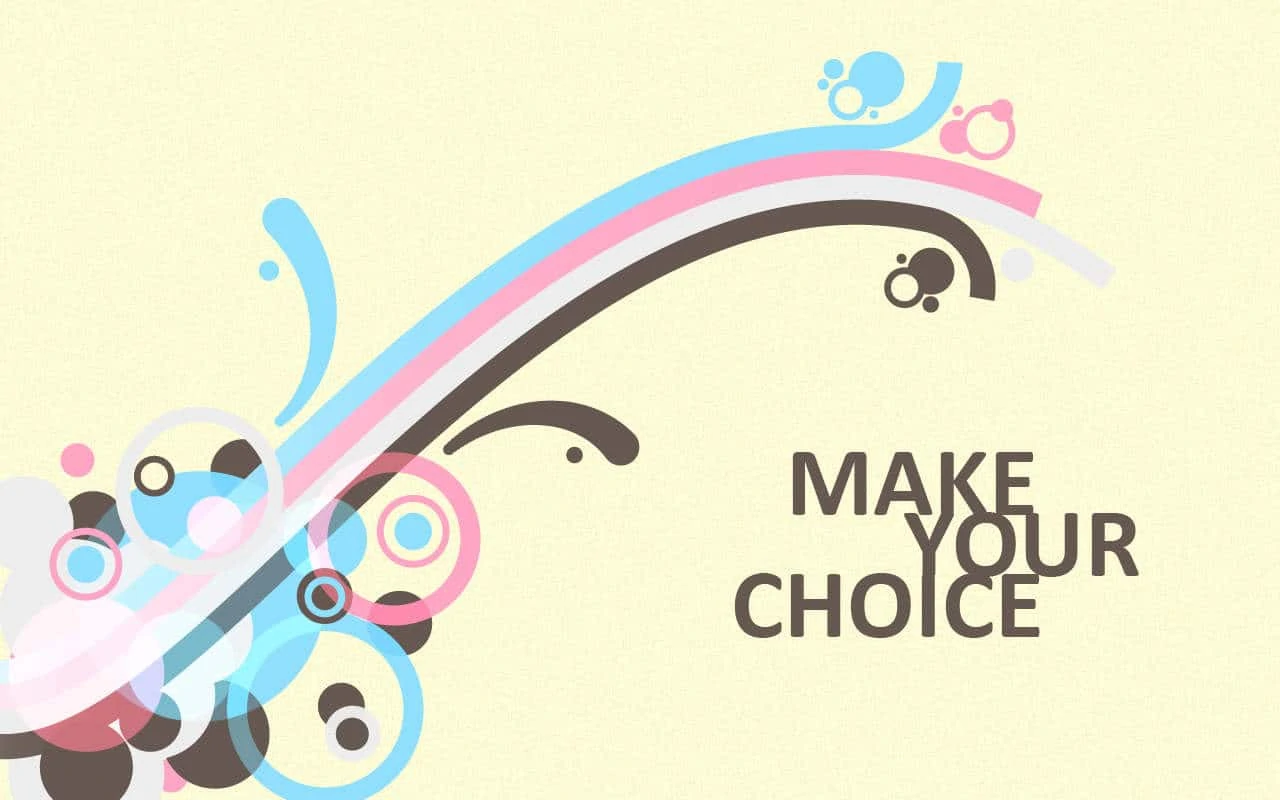 Brand and Price
Nowadays, tablets are being sold in different price ranges. Newer tablets from well-known brands will definitely be more expensive. However, that doesn't automatically imply that they're truly worth their price.
Before you buy, take some time to research the tablet's model first. Look for reviews online. Watch some unboxing and hands-on videos. It will definitely help you gain more input about the tablet's overall quality.
Size
Tablets do come in all shapes and sizes. Usually, 7-inch tablets are more convenient to carry but those with 8-inch or 10-inch screens will definitely be more suitable for HD viewing. Anyways, this all boils down to your personal preferences.
Design and Color
Some tablets are thicker and wider than the others. There are also tablets that boast their slim form factor. Aside from that, you should also consider your tablet's overall look and color. So before buying one, it would be best for you to see the actual model if possible.
Screen Quality
Before buying a tablet, take some time to check its actual screen resolution first – the higher the screen resolution, the better. After all, tablets are often bound to deal with multiple media formats and heavy graphics (ex. gaming).
When it comes to tablet resolutions, a 800×600 (WVGA) screen will be far more inferior to a 2048×1536 (QXGA) screen. That's not all. You should also consider the tablet's screen type (ex. LCD capacitive touch screen) and aspect ratio (widescreen or standard).
Processor
Tablets with dual-core processors perform well and can certainly handle multiple tasks. The thing is they might not be able to give you the optimum gaming, viewing and multi-tasking experience. Nowadays, tablets with octa-core processors are highly preferred but you can't really expect to buy them at mid-range prices.
Memory and Storage
Most tablets are allotted with 1GB of RAM (Memory) and up to 8GB of internal storage. This is already enough to cater to your multi-tasking and media storage needs. However, you should always consider your usage behavior. If you want a tablet that you can use for intense gaming and HD media viewing, then you should definitely pick one with a higher memory and storage allotment. Aside from that, you should also look for a tablet with expandable external storage (via SD card).
Camera
Most tablets do come with a front-facing and rear-facing camera. So before you buy one, check the tablet's camera quality first. Usually, a tablet with a 2MP front camera and a 5MP rear camera will already fare better than the others. Still, it all depends on your needs.
Sound Quality
Some tablets have horrible speakers that you can barely hear the sound of your music. Sadly, looking at the specifications sheet alone won't help you find out more about the tablet's sound quality. So before you buy, it would be best to do a hands-on check on the tablet first and make sure to check if its speakers and headset are properly working.
Operating System
You might find yourself looking at tablets with outdated Android OS versions. Nowadays, tablets running on Jelly Bean (version 4.1 to 4.3), KitKat (version 4.4) and Lollipop (version 5.0) are highly preferred because of their modern interface, user-friendly features and updated functionality.
Battery
When choosing a tablet, always look for one with the best battery life so that you can avoid the dilemma of frequent charging. For Android tablets, look for those with batteries that can last for at least 8 to 10 hours or even longer.
Connectivity
Last but not the least; you should always make sure that your tablet is fully capable of connecting into the Internet. It must at least support Wi-Fi 802.11 b/g/n as well as Wi-Fi Direct and Hotspot. For local sharing, it must at least support Bluetooth 3.0 or 4.0. You should also ensure that it has the much needed micro USB and HDMI slots so that you can easily connect it to your monitor or TV.
Conclusion
When you take the above mentioned factors into consideration, you will have a better grasp of what's a good tablet and what's not. Nevertheless, your budget will also play an important role in making that long-awaited decision. So don't forget to do some research first. Look for reviews online, make a list of your best choices and then narrow them down by listing their pros and cons.